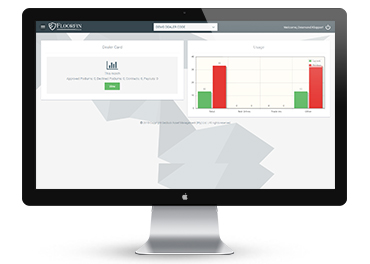 Geolock was founded in 2010. The management and staff has more than 30 years of experience in the Vehicle & Asset industry. We are a solutions driven organisation that specialises in Bank and Motor Dealer orientated solutions.

A solutions driven organisation that specialises in
bank and motor dealer orientated solutions.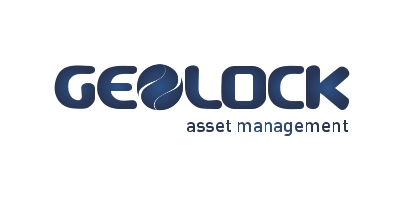 We developed an user friendly workflow system that automates the Wholesale Finance process. Included is a stock take and inspection module with active vehicle tracking.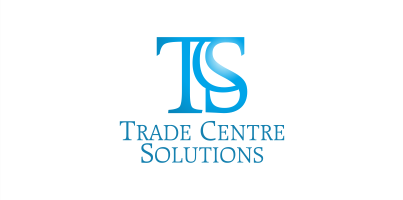 Stock management and workflow system that caters for vehicle repossession from the moment that the vehicle is collected until the time that the vehicle has been sold and paid for by the Auctioneer.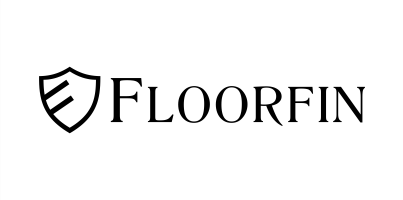 Some of our services Includes:
Front End Mobile App For Customer Identification and, Validations, Workflow system, Management Information.
Need some help?
Were here to assist you!