Floorfin makes use of the latest technology that's makes it extremely user friendly and agile. We do this by utilizing our experience in the industry, highly skilled Developers, specialized Product Managers and a dedicated Support desk. It assists Management and staff in making informed decisions real time. We focus on Compliance and validating the customer.

We highlight and mitigate potential Risks and focus on opportunities to make the Customer journey seamless and keeping them informed throughout the process. A product set out to be a validation application, mainly for the prevention of fraud has subsequently changed into a fully-fledged workflow and management solution. Our methodology has always been to take what the Customer requires, develop and then deliver beyond expectations.

Our MI solution is available on all mobile devices as well as desktops. This is an additional advantage to the Sales Teams as they can access the information 24/7. We track and measure all custom set targets and display by means of dashboards and live reporting.
Our main customers are in Banking and Finance houses.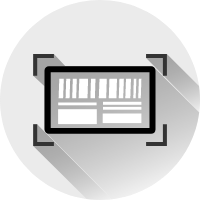 Driver's license barcode decryption
We apply technology that validate and verify customer information on the current card type driver's licenses. We validate the information against eNatis. This process ensures that you are dealing with the legitimate customer.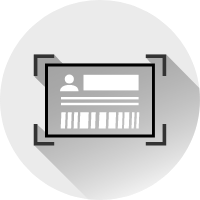 Temporary Driver License decryption
By scanning the barcode on the document we display the information that is encrypted in the barcode. The validation is only what is contained in the barcode versus what is displayed on the document.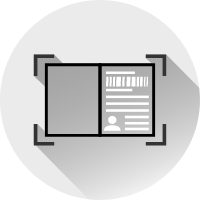 ID Book /Card decryption
By scanning the barcode on the document/card we validate the content thereof with the already scanned drivers license. This will confirm if the two sets match and makes it a second validation point confirming the validity of the customer.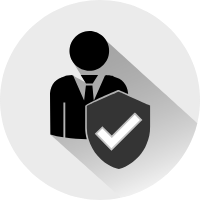 Vehicle owner verification
By scanning a vehicle license disk or Natis document we validate and confirm ownership of the article against the already scanned drivers license and ID document. This making it a three-way validation once again confirming the legitimacy of the customer.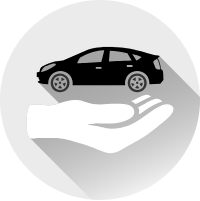 Loan vehicle management
We manage the loan vehicle process for a Dealer using the above technology, identify the customer , identify the vehicle, upload photos on condition of the vehicle ,creating online agreement. Keeping the customer and Dealer informed.