Geolock developed and implemented the FAST system, an user-friendly mobile and internet based platform that assists the Wholesale Finance dealer to securely transact with the bank's Wholesale Finance department.
The system also includes a Backoffice workflow system that keeps the Bank's Wholesale department informed of any risks for the duration that the vehicle is active on Floorplan.
By scanning the barcode on a vehicle license disc the system instantly return accurate vehicle information and eliminates typing errors.
The Field agent Mobile application is a stock take and inspection system that ensures that all vehicles are at the correct locations and are in the preferred condition.
We track and measure all customs set rules by means of live reporting on the our MI system.
Our main Focus is Banking Wholesale departments.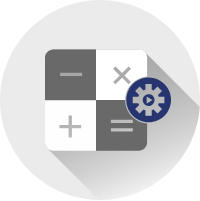 Calculation of finance amounts
By selecting the vehicle's M&M code and year model the system automatically calculates the maximum finance amount.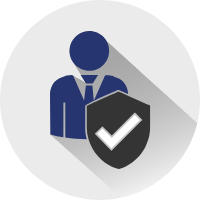 Verification of vehicle Ownership
FAST verifies ownership off all active wholesale finance vehicles on a daily basis. This ensures that all vehicles are correctly registered before submitting to Wholesale finance and the time the vehicle is active.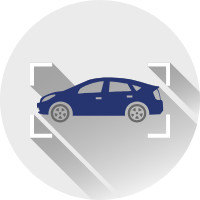 Scanning of vehicle information
The user can capture vehicle information from the Natis document or vehicle licence disc this reduces any typing errors. Scanning can be done by either using the Mobile application or an EXID scanner.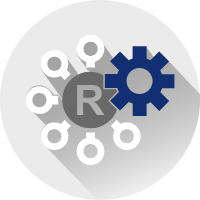 Wholesale finance facility management
FAST indicated up to date facility information including the current balance, facility limits and available balances. Create settlement requests to settle vehicle that are active from the wholesale facility.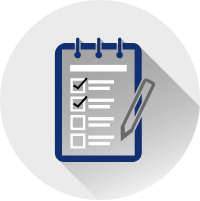 Less paper
FAST generates all the necessary documentation e.g. Dealer invoices, interest statements, Re-registration documents and coversheets to assist with the wholesale financing process. Supporting documentation can be added electronically to each transaction.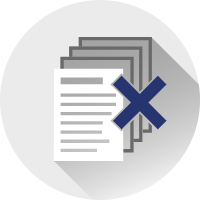 Stock Take module
The Stock taking module helps the Wholesale inspectors to accurately count and check vehicle stock on the dealer's Floor. GPS coordinates and vehicle photos ensures that all vehicle are accounted for and are located within the correct location.