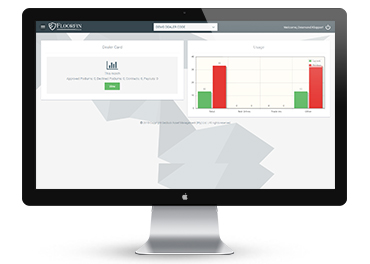 Geolock was founded in 2010. The management and staff has more than 30 years of experience in the Vehicle & Asset industry. We are a solutions driven organisation that specialises in Bank and Motor Dealer orientated solutions.
We've developed and implemented the FAST system for ABSA's Wholesale department. Included is a stock take and inspection system with active vehicle tracking.
On a daily basis we look after more than a 10 000 vehicles on and behalf of various motor dealers and banks. Trust and experience works well hand in hand.
We make use of the latest technology that makes it extremely user friendly and agile. Our team are experienced in the industry with, highly skilled developers, specialized product managers and a dedicated support desk.
Our Floorfin product assists management and staff in making informed decisions real time. We focus on Compliance and validating the customer.
We highlight and mitigate potential risks and focus on opportunities to make the customer journey seamless and keeping them informed throughout the process.Our methodology has always been to take what the Customer requires, develop and then deliver beyond expectations.
Our MI solution is available on all mobile devices as well as desktops. This is an additional advantage to the sales teams as they can access the information 24/7. We track and measure all custom set targets and display by means of dashboards and live reporting.

Trust and experience works
well hand in hand.